Are you looking for a trail adventure?
Then you've come to the right place!
Live Adventure is a premier outdoor event management company based in Nelson Mandela Bay in the heart of the Eastern Cape.
We specialise in conceptualising, developing and ultimately delivering unique outdoor trail adventure event experiences in the trail running, ultra trail running and adventure lifestyle markets.
Along with our own events, we also provide consulting, event management, course design & marking, event registration,  timekeeping and online marketing services to other organisers.
If you want to organise a trail running or other outdoor adventure event, or are looking for brand promotion, brand activation and product marketing opportunities to this sector of the sports market, please feel free to contact us.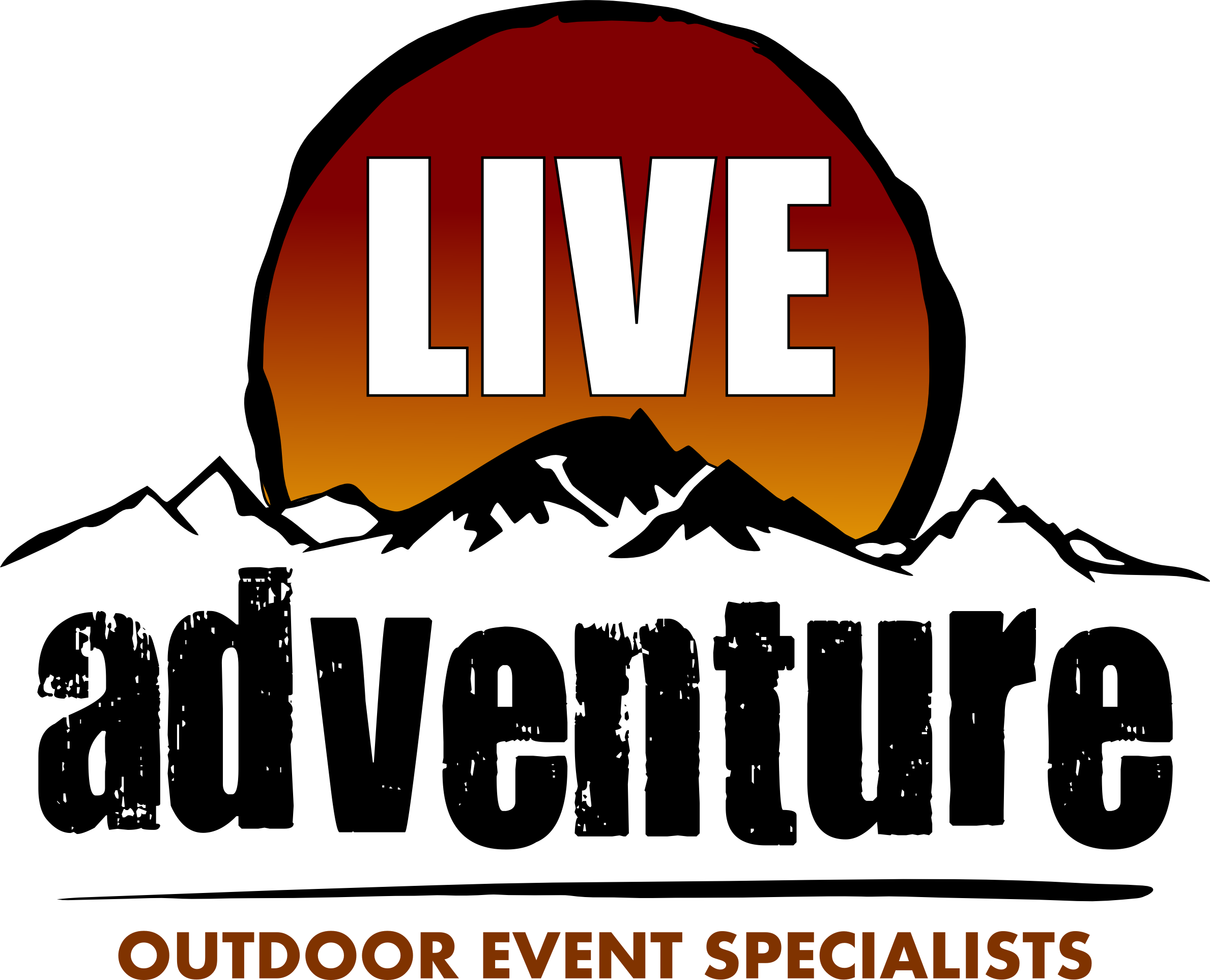 2021 Burn Series - Valley Burn
Sunday 14 November 2021
2021 Burn Series - Mountain Burn
Sunday 28 November 2021
2022 Van Stadens
Mountain Marathon
Sunday 30 January 2022
2022 Addo Elephant Trail Run
Friday 18 - Sunday 20 March 2022
2022 Great Zuurberg Trail Run
Thurs 9 - Sun 12 June 2022
2022 Kleinrivier Mountain Trail Challenge
Friday 17 - Sunday 19 June 2022
2022 Tusker 230 Mile
Expedition Ultra Trail Run
Tuesday 5 - Sunday 10 July 2022
(provisional)
2022 Alexandria Ultra Trail Run
Saturday 13 August 2022
2022 Longmore Forest
Endurance Run (LoFER)
Fri 16 / Sat 17 / Sun 18 December 2022
Our Strategic Partnerships All our races are timed using the state of the art timing system and software  we get from ESC Timing.
This allows us to get our race results out fast and accurately.

Tavcor Commercial are our official vehicle partner. They supply us with 4×4 Amaroks to use for the logistics of our events.
We couldn't do what we do, where we do it, if it wasn't for their very valuable support. The amazing team at Filmhouse shoot and produce all the event footage you see on this site.
We have been working with them for a number of years, and they consistently produce amazing visual memories of our events.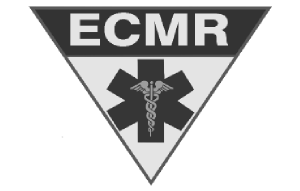 ECMR provide us with top class specialist medical support.
They are uniquely equipped to deal with the harsh terrain and environments we place our athletes in.