Introduction
We are a team with a deep passion for trail running and experiencing the great outdoors we are so incredibly lucky to have here in South Africa.
We have been active in the outdoor trail events industry since 2011, and in that time we have been involved in presenting some of the Eastern Cape's top outdoor sporting events in the trail running, ultra trail running and mountain biking segments of the market.
We're trailrunners ourselves, we love what we do, and we hope to share it with you at one of our events one day.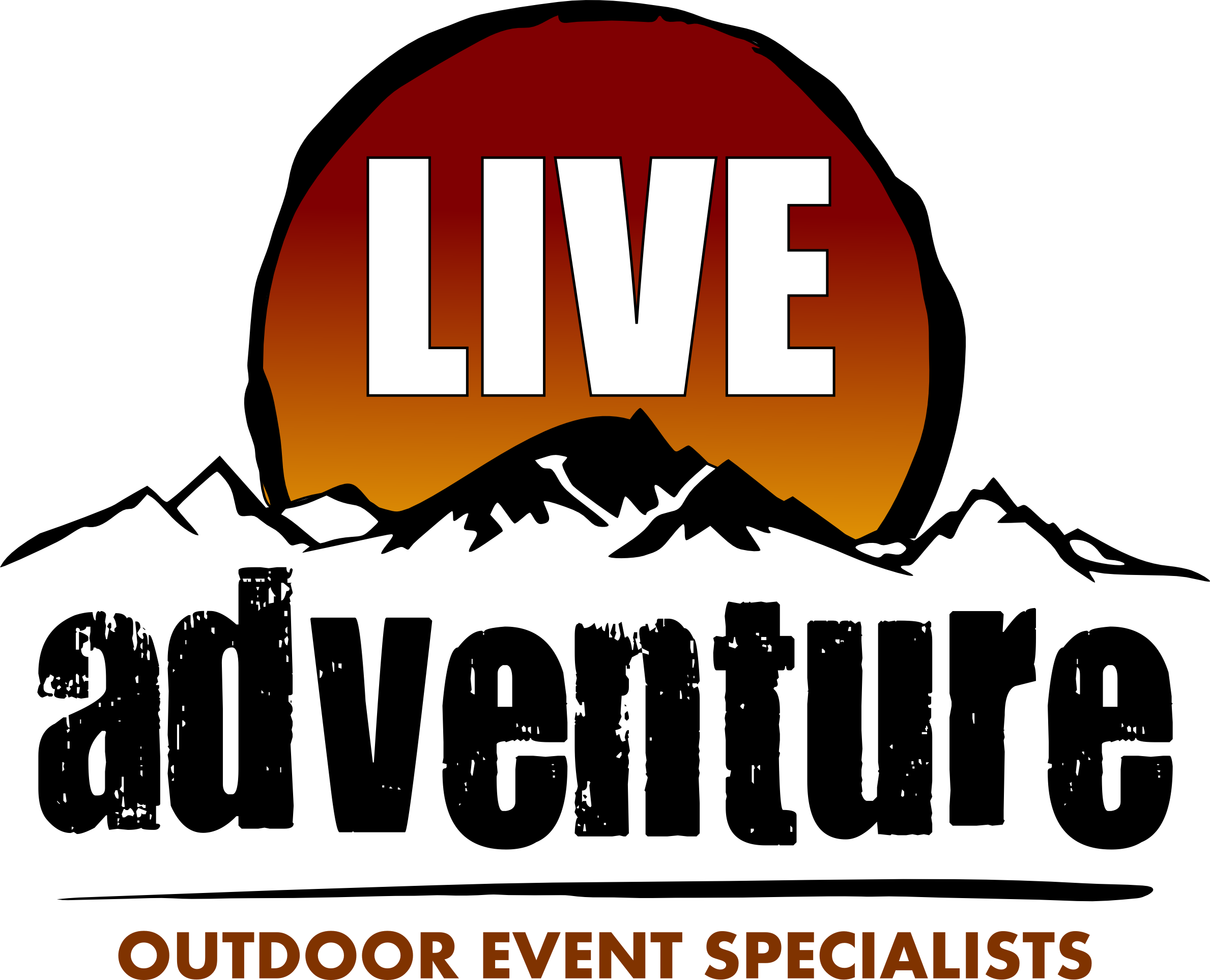 We're about community
We are more than just an event management company. We are committed to the development of a vibrant trail community centred around being active in the outdoors.
Join us on our regular social runs, or at our training clinics - form new friendships and get involved. We are waiting with open arms to help you get the most out of your trail running.

We're about the details!
They say it's the little things that count! Our events strive to focus on even the smallest details.
From our course marking, pre-race emails, active social media pages, chip timing and early registration sessions through to unique trails in amazing environments, we aim to make your event experience one to remember.

We're about having FUN!
There is no point to an event if you're not having FUN!
Apart from great trails in stunning environments, you'll also experience anything from live music, great food, craft beer, lucky draws with awesome prizes and an opportunity to make new friends. Having fun is easy when you take part in our events.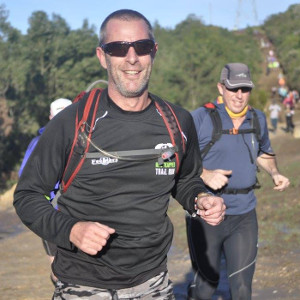 Sian O'Keeffe
Sian manages the course design (he often gets sworn at …), technical, IT, marketing and logistics side of the business, and on race weekends he takes on the role of race director.
He is an avid trail runner, and has taken part in numerous trail and ultra trail events over the past 8 years. He has recently developed a taste for 100 Mile trail runs after completing the 2018 Karkloof 100 Miler and the 2019 MacMac 100 Miler, and also likes to do multi-sport events, to date having completed 3 full Ironman races and one 70.3 Ironman race.
He has been a Vibram Five Fingers ambassador for 7 years, and is always happy to chat about the pros and cons of minimalist running.
When not attending to Live Adventure's business he runs an online marketing consultancy that specialises in digital marketing, mainly via social and dark social media platforms.
Sheena O'Keeffe
Sheena is the person that keeps Live Adventure running smoothly.
She handles all administrative aspects of the business, and is the person you'll be talking to when you have any race related queries - just make sure you've read the website first!
She has a special talent for saving runners from near death after some of our more strenuous ultra distance events, and is world-famous for her hugs at the finish line.
She loves trail running, open water swimming (she's also a swim coach), and has to date also completed 2 full Ironman races.